Who are MyLots member who consider themselves pioneer member????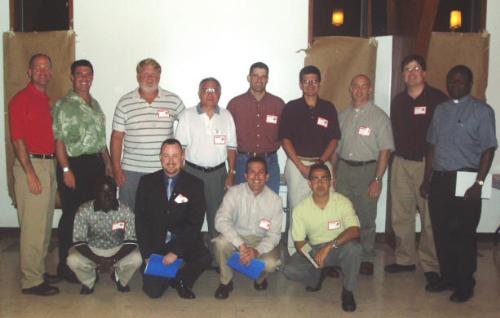 Philippines
January 27, 2007 8:36am CST
As a new member I would just want to give due credit to all the pioneer members (let say a became member for almost 2 months and up )who was been so enthusiastic on posting and introducing this site to other individual such as myself. If you consider you are one of the pioneer it is our honor to meet you and thank you for without you pioneers we are not be here. Cheers to us.
3 responses

• Malaysia
24 Feb 07
I have to say that am little bit too late to come to this topic:( I am a member for 8 months now...long even mylot came out with entire paid program. I will always wish and happy to helping any new users who need helps with those knowledge I have with mylot provided I know it:)Anyway I hope we will still be able to learn from each other from time to time as am sure life was an on going learning process!

• Philippines
25 Feb 07
Thanks dellion I really appreciate your post here on my discussion and you are the one posted here as one of the pioneers here at myLot. My sincere thanks for posting and for the friendship too.

• United States
25 Feb 07
I don't think that it matters if we are here for 6 months or are a new member. We are all part of the community here and we can all learn from each other as we contribute. Happy myLotting!

• Philippines
25 Feb 07
thanks laurie! you are one of the pioneers I really admire.