what you think about heaven?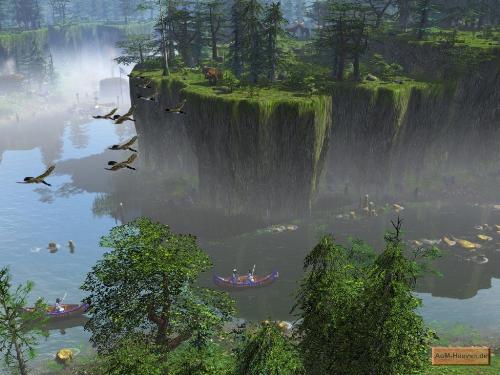 Pakistan
January 27, 2007 9:31am CST
i think heaven is fiction nothing else what you people think about reality and existence of heaven or dhoomsday?
5 responses

• India
5 Feb 07
I am also think that heaven is a fiction. The hell and heaven is lies in this harash world. If U love the poor people then god will graceful towards U. otherwise U will punished in U r life time not in the hell.

• India
27 Jan 07
heaven is a place every human want to see and enjoy where sarrowness has no place.


• United States
27 Jan 07
I think heaven is a dimension that exists outside of our normal space-time continuum. It can be experienced directly through the enlightenment experience. It is inhabited by higher dimensional oversouls that encompass all of our incarnations past, present, and future. Just as a actor loses himself in his role the oversoul dips it's conciousness in the physical earth plane to gather experience and advance it's state of being.