Are you hooked on infomercials?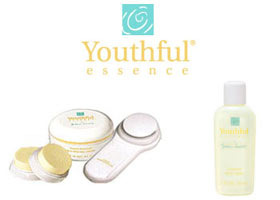 United States
January 27, 2007 7:10pm CST
I think there is a ploy to have nothing interesting on TV on Saturdays. So I flip through the channels and end up watching way too many informercials. Have you done the same? What have you been sucked into buying? Here are some of mine:~Magic Bullet...works great but only lasts about 3 years ~GT Xpress maker...sort of like a pocket sandwich maker. Worked great and kids loved to use it, but the non-stick coating wore off right away ~Youthful Essence by Susan Lucci....I just ordered this and can't wait to try it!
1 response