What happend to my responses?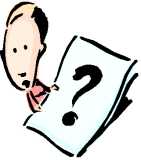 Philippines
January 27, 2007 10:04pm CST
I wasn't able to log-in yesterday coz i had an exam in school. But im pretty sure the other day i already have 220 responses. The number beside my name said its 220. But now its only 218? what happend?
No responses