Where is the strangest place you have ever slept/woken up?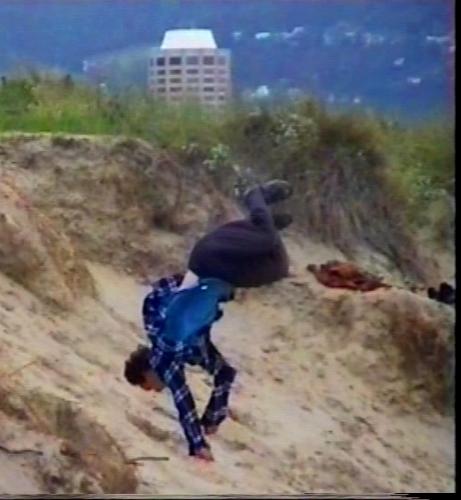 Australia
January 27, 2007 10:34pm CST
I woke up standing on my best friends doorstep when I was about ten years old. Once I went to sleep on a bench in Heathrow airport and woke up with this woman massaging my feet. I would love to hear your stories!!!
1 response

• United States
28 Jan 07
The weirdest place I woke up was in my bed but upside down. I have no idea how that happens, but it has happened to me a half dozen times. I assume you have to get up and get back in the wrong way, but that raises a whole bunch of new questions.

• Australia
3 Feb 07
were you playing football in your sleep? lol