Is Cellphone is must?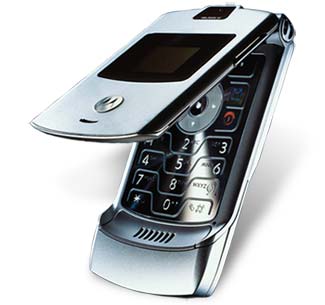 India
4 responses

• India
28 Jan 07
yes of course cellphone is must because nowdays it is the fastest mean of communication around the world.though there are emails and messengers people like 2 talk directly so that they are comfortable and happy.and also if it is emergency it is easy to call rather mailing tats why cellphones are must nowdays.

• Philippines
28 Jan 07
yes cellphone is a must. in this modern times, almost everything is automatic, done with just a press of a button. you deal with your business mates using cellphones. you contact a co-worker using cellphones. even when you are away from your family a cellphone will really help you fight back the feeling of loneliness. aside from that during emergencies, a cellphone will give you easy access to call your family or the proper authorities for help.

• Germany
28 Jan 07
i couldn´t live without cell phone at present. few years back i would said yes that´s no problem, but today? no.