What did you think of the episode where Dawn got the new ear?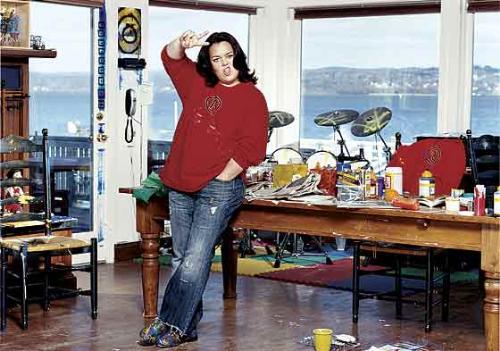 United States
3 responses

• United States
11 Feb 07
I loved that episode. The character was perfect for Rosie O'Donell. I liked how her and Liz made friends. That was such a great twist to it all. I loved though how she put Christain in his place during the pre-op for the surgery and how she let everyone know they had done it. The look on his face was classic.

• United States
11 Feb 07
That was a great episode. Dawn is a hilarious character. The mouse thing was just too perfect. Watching a mouse run around with an ear on it's back was just too weird, but so hilarious. She wanted to take it home with her afterwards. That's what makes Nip/Tuck so great. It's funny, serious, and entertaining all at the same time. I can't wait for next season. It's driving me nuts that there are no new episodes until fall.

• United States
9 Feb 07
I do not think that I have caught this show before. I never even heard of it somewhat. I'll check it out.