does the way you look help you in your life??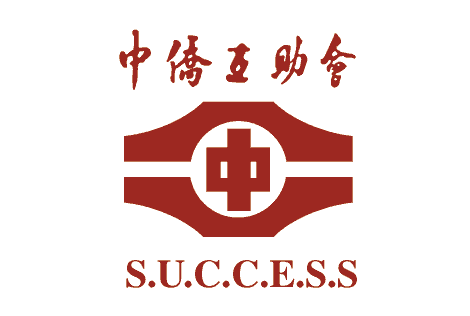 Romania
2 responses

• Romania
28 Jan 07
the way u look it certanly helps u to be seccesfully...but it less important that the way u thing,behave,act in society.....i belive both are important..but neither is enougth....cause there are a lot of other essencialy things that can't be passed away:self confidence,wisdom,courage,knowledge......

• United States
28 Jan 07
I think we would like to think brains, but as all people know, even if we don't mean to, we deduct things from the way people look, hair color, skin color, clothes etc and make guesses based on that. Maybe if I prefer dark hair and you have dark hair, I will isten to you better than someone with light hair, even if I do not realize what I'm doing. It may not be right, but it is just human nature.