Is It a Memorable Day in your life or you can call it HAZARDOUS!!!!!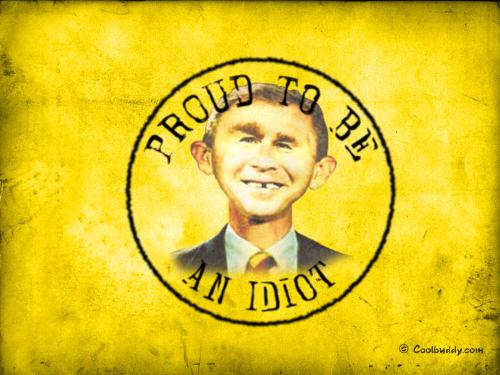 India
January 29, 2007 12:53am CST
Have you done something in your life which is memorable for you and for the people around you? it reminds me of my day.. When once in fine sunday morning when i was just 10 years old and my brother 6 years old.. we both got up and started playing with my fathers new bike.. sitting on it, climbing on it.. suddenly we thought of checking the petrol in the tank.. we brought the key's opend the tank but could hardly see anything in it.. so i brought a candle ighted to see inside the moment we brought the candle there there was a fire around the edges of the tank opener. we both ran and bought smoe water and poured there... meanwhile my dad got up and as ajoke we told the incident to our father. as soon as he heard he slapped both of us tightly, we were wondering was it a joke or something else.....
No responses