Does Indian fashion have global appeal?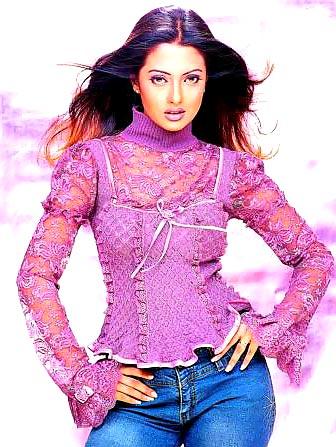 India
3 responses

• United States
30 Jan 07
Indian motifs have been popular? I've never noticed that in America. I'm not really a fashionista, but I haven't noticed many INdian designs in our fashion either. Personally I really don't think it does have world appeal, especially the traditional garb.

• Italy
7 Mar 07
I think that in the West there is more and more interest towards India. I don't know much of fashion, but I'm Italian and the Italian President of the Council went a pair of days ago to India for economical agreements. Once Italian people thought only that India was a poor country of idolaters, now there is more respect towards India because of her economic growth and for the high number of Indian computer engineers and graduates.

• India
23 Feb 07
Ancient Indian fashion garments generally used no stitching although Indians knew about sewing. Most clothes were ready to wear as soon as they left the loom. The traditional Indian Dhoti, the Scarf or Uttariya, and the popular Turban are still visible India and continue to be part of Indian fashion.