Do you like your work? If you had your own business what would it be?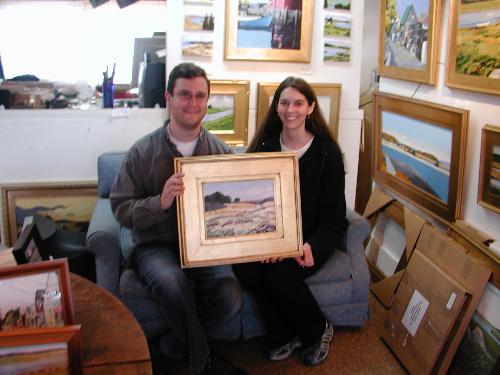 United States
January 29, 2007 5:40am CST
For years, I commuted to work everyday. That was OK. When I retired the first few years I tried out odd jobs. Then one day I got a call from a friend saying that there was an Art Gallery for rent. I packed up, drove 3,000 miles and opened a Gallery. The best move I have ever made. I love it, and have had my own business now for seven years. Sometimes you have to stick your neck out to move ahead in your life. Would you like to own and run your own business and what would it be?
No responses