The truth or Absolute truth?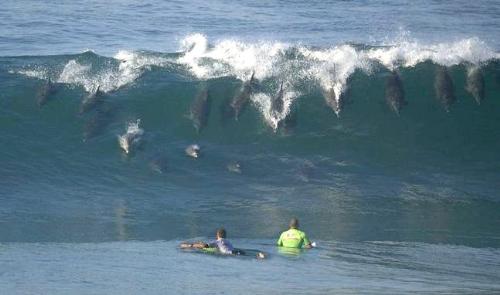 United States
January 29, 2007 10:33pm CST
I've heard many people say, "well the truth is ..." only to give some distorted, lucid image of what the truth could be. My questions are, who can't handle the truth? And, Why are we "obligated" to protect other peoples "feelings" by telling them partial and sugar coated (supposedly) facts?
1 response

• United States
31 Jan 07
I do not think that we are obligated to give partial truths or watered-down versions of the truth, for the most part. There is a thing called tact, which one should use judiciously. But the pressures of political correctness are often misplaced and we are actually bound less by what is PC, and more by how we are willing to let ourselves be influenced. In other words, it is not what we should say, rather, it is how much we have allowed ourselves to be shaped by society that determines what comes out of our mouths. That is the beauty of a site such as MyLot. It allows us to express our views to other people who we have no direct, physical connection to. This allows for some rather frank discussions; discsions that we may not be able to or choose to have with our friends and family. It is a prime example of how some of the social pressures are lifted in terms of what we can and cannot say. In the end, the truth is less about what we omit from a conversation or what we choose to share, and more about speaking appropriately in the proper situation about what we believe in our heart.