Do u wish that u have been born in another age?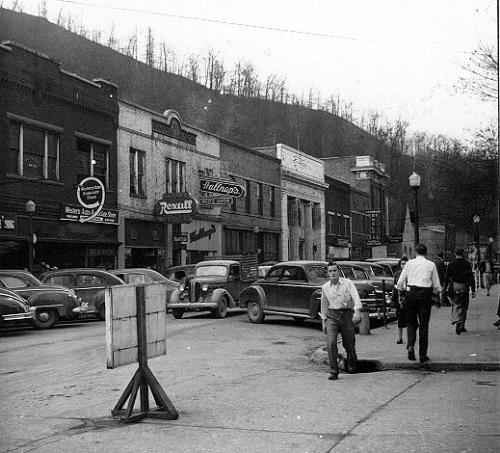 Brazil
6 responses

• South Africa
1 Feb 07
Would have been great to have been born in the future. I really would like to see how long the earth survives with slowly depleting oxygen supply and also would love to see the advancement of technology.Theres a theory that the earth will rejuvenate itself via another ice age. Could be interesting.

• Canada
31 Jan 07
I always said that I'd love to live in the time of horse and carriage, with large families, growing your own crops and actually having pride in your life. Too many people today are so based on money and material possessions! What about family, love, working hard and knowing that everything you have is from your work ethics?



• United States
31 Jan 07
I always tell people I should have been born 10 years earlier for a lot of my interest. But I would have liked to have been born during the time of King Arthur guess you can figure that by my name :0)

• Canada
31 Jan 07
I have always FELT I was born in the wrong century.I felt I would have been better in a time where a man was judged on what he did and there was room to grow without being swamped by humanity.