living with some...is it right or is it wrong?

United States
January 30, 2007 11:51pm CST
how many people believe that it is ok to live with someone and not get married.. i have this argument with my parents all the time. i have already been down the marriage road once and it did not work out. so do you think it is wrong to live with someone without being married to them?
4 responses

• India
31 Jan 07
i think it is ok , and i cant see any problem ,, but one thing that u suold consider is the time ,i mean ur age ,,, how long are u going to be whit some one and etc ,, anyway it is nice discussion ,, i like this type of discussion , so i gave u + for this thanks , be happy and good luck my friend

• Romania
31 Jan 07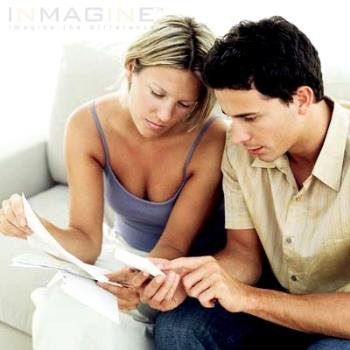 i think is ok... i am living with my boyfriend for 3 years now and we aren;t married... is true that we will marry but after 2-3 years! i think is a good experiece to live with your boyfriend before you marry him because you see how you two understand each other in the same house!

• United States
31 Jan 07
That is exactly what I say. Why rush into something and then find out you are not compatible.

• United States
31 Jan 07
I personally am not living with my fiance before we're married because studies have shown that couples who live together before marriage have a higher divorce rate. I guess it just depends on the couple. You have to do what is right for you! And, I agree with the person who said not to rush into anything if you're not ready for it. :)

• Romania
31 Jan 07
Don't get marriend if you don't want to , just wait for the right moment ! If your parents stres you again about getting maried just say that it's your life and that you get maried when you're prepared ! What's the rush ! :) Have a nice day !