How can i make cool cash without stress?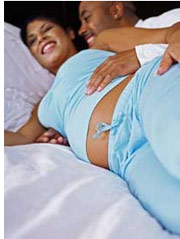 Nigeria
7 responses

• India
4 Feb 07
i am giving you this good site for earning money .please visit this site. http://www.hushbush.blogspot.com/

• Egypt
23 Mar 07
heeey thnx very much about that i really start to get useful from it :D thnx again

• Nigeria
3 Feb 07
Then join us in Mylot, or you can join the Affilite Community the runs VCash in Nigeria.


• India
1 Feb 07
yes dude there are many websites like nathysplace.com and manymore you just have to post over there..

• Egypt
23 Mar 07
I have one good site that is free, check my profile you will find the link there.. it's open for members from any country and pays you in direct checks (not one of those paypal only) they never ask you to upgrade or pay anything, it really adds up fast and they have a signup bonus too :)