Cape Town

South Africa
October 10, 2006 8:00am CST
Have u eva been to South Africa?
3 responses

• Italy
10 Feb 07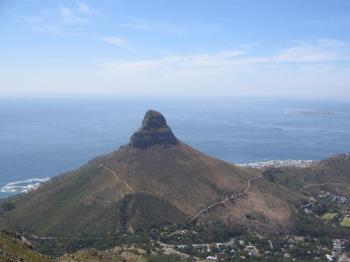 Just back home from Cape Town. A beautiful place, a fantastic city. If you live there yiu are lucky, if you have been there you know how nice it is, if you didn't go there you have to go soon. I climbed the Lion's head, the mountains that you can see in the picture (I was there in the night of the comet).

• United States
10 Oct 06
not yet, but it is on my list of place I want to go.