Hello guys i need a help .....got only $.19

India
February 2, 2007 7:52am CST
can nyone plz temme wot i hav 2 do in myout 2 earn more money ..... so from lst 2days im gettin good monkey ... feeling to leave MYLOT.... bceause i 2day i got only $.19 evn i responsed above 80 discussion .... even i opend so many new discussion nd i also got so many responseson that near by 50-70.....i loaded so many photos but nly $.19. Im so desp nd sad .... 2 nd half wks over i got nly $1.81 ......
6 responses



• Philippines
6 Jun 07
try to respond more discussion and cahnge your profile if it is not working try again...

• Finland
3 Jun 07
hey dhigambaram and all the others! you need referral to mylot! one of the easiest way is to join marketingpond where you can make new referrals easily to mylot and other great sites. you can find the link to join at my blog: http://www.linkbucks.com/link/fd94960b + some other great sites to sign-up! hope this could help you! have a nice day and keep on mylottin!

• Canada
2 Feb 07
Hello and yes you do need some help. The first thing to do is only discuss topics that are good and provide content for the site. The better you do with content the more you will earn. The second thing is that you have to spell the words correctly. Don't take this is an insult please. If this site pays for content but you don't spell real words you will not earn much at all. Also if you have friends and you have good discussion you should earn money also. Having friends just to say you have friends doesn't help you unless they respond to your posts and you respond to their posts and discussions.

• Nigeria
2 Feb 07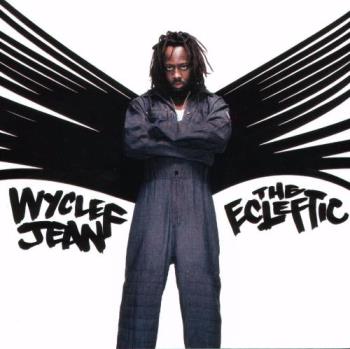 It is sad to hear such thing from you but what you can do is to referrer friends and strangers to myLot so that you can achieve more money, or you answer properly to what is asked so that you can be rate better and also your response can be choose as the best response