how much would u rate me for looks (1 to 10)??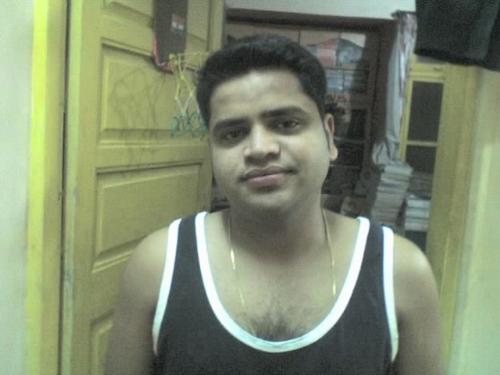 India
February 3, 2007 1:50am CST
i have always wondered how do people find the way i look?.. well i do get a good feedback from my friends... but as all of u know friends are the people who love u so they might lie as they might not want to hurt.. can u rate me?.. or am i not eligible for an entry in the good looks competition!!
4 responses


• United States
6 Feb 07
I find it hard to give you a rating on this. I find that you do look cute and sweet which i would give a 10 for but as far as me being instantly attracted to you it may be the small picture i just can't tell really what i think. I know you are definatly not unattractive so i guess as far as handsome goes i would give you a 7.

• United States
3 Feb 07
i'd say 7. you're nice looking guy. friends do tend to tell you what you want to hear so they don't hurt you're feelings but i dont think they were lying to you on this.