Favourite teen flick?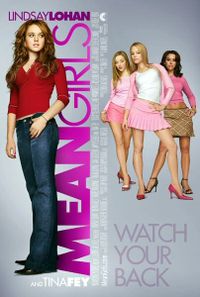 6 responses

• Philippines
9 Feb 07
Mine are: 10 Things I hate about You-adaptation of Shakespear's Taming the Shrew.I love Julia Stiles and Heath Ledge in this. Mean Girls-Lindsay Lohan's post Paris Hilton Era.She was cool in this flick,and she looks good unlike now. Cant Buy me Love-Dr.McDreamy's 1987 teen movie he was hot then in a geeky sort of way but he still hot now.

•
9 Feb 07
hey, its Ledger :P not meaning to correct you or anything as i bet its a typo...i love mean girls too :D you have good taste in music

• Philippines
26 Mar 07
mine would be american pie

•
4 Apr 07
cool...i love American Pie :P well all of them :D

• India
3 Feb 07
none other than american pie 1,2,3,4,5

•
3 Feb 07
lol, i love american pie too...they are all so funny, i love the wedding


•
3 Feb 07
i agree "not another teen movie" is a very good one :P always a laugh

• Philippines
21 Dec 07
My favorite teem movie is she's all that. I remember watching it over and over again some 7 years ago. I don't think I've watched a movie a couple of time over as much as I did for this movie. I was such a sucker for Freddie Prinze Jr...

• India
12 Aug 12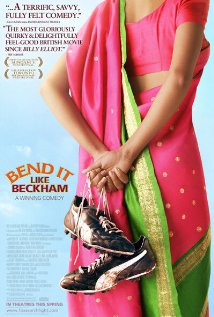 Mine would be Bend It Like Beckham, it's a good movie about an Indian girl in America getting in to football (Soccer) team. It's a good movie to watch, if you haven't watched it, give it a try ...