wat name should be INDIA called...HINDUSTANBHARATINDIA......???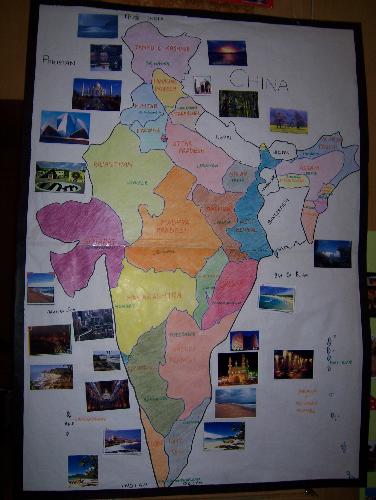 China
February 3, 2007 5:45pm CST
its nature of indians to give name...guyz wit name shyam wil b called shamya....etc...even our country has many names so wat acording to u ...must it b called
5 responses

• India
7 Jan 10
when you speak in hindi,say bharat.when you speak in english say india and when you feel proud to be hindu,call it hindustan.

• Israel
19 Feb 07
I like all three names: We can say proudly, meh ake hindustani hu or phir bhi dil hai hindustani or Yeh mera India, I love my India or east and west India is the best or MERA BHARAT MAHAN for me names do not make any difference. Hindustan or India or Bharat as long as it is my country.


• Denmark
3 Feb 07
Call it India, then people all over the world will know what you are talking about :-)