How many of You Like FootBall(Soccer), Who is ur Favourite Player??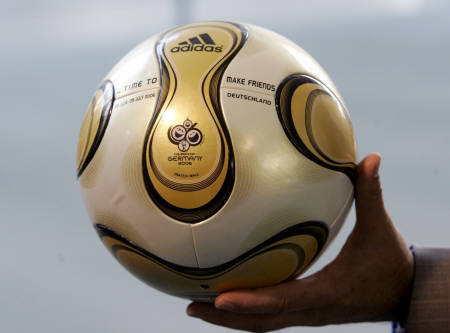 India
February 4, 2007 5:53am CST
I love Watching And Playing Football...!!! Its a game that uites many people from different countries and people who speak different languages..!! its not jus kicking a ball... its also the passion for being for Football...!!! MY favourite player is Beckham...!! The Free Kick King...!! We all speak the same Language called FootBall....Please post your views...!!!
No responses