So how does imy nature picture look??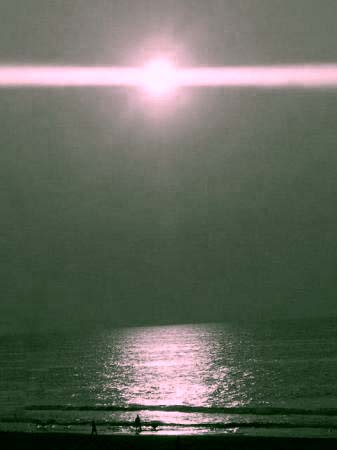 United States
February 4, 2007 12:38pm CST
What I mean is how does it look... I am an amature photographer but people say I am very good at taking photosI love taking pictues of anyhing and everything but i have a lot of picture uploaded to this discussin's home page...tell me what you all think about my photography..
1 response

• Malaysia
4 Feb 07
Pretty good,i mean the sunrise picture.Im happy for you if you're very good in photography.Im sorry for i never seen any other pictures you uploaded in discussion homepage,but at least i can know you are a good photographer by looking at one you uploaded here. My best wishes for you and hope your own photos can be useful here in mylot and to earn you more money.Have a nice day!

• United States
4 Feb 07
As of right now my pictures are on page 10... and by the way Thank you very much for your respinse