how many of us have faced tiger in front of your eyes, without any cage?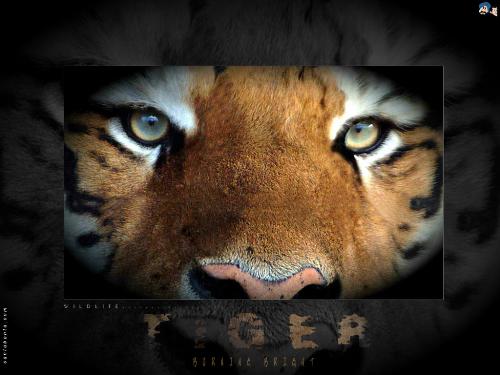 India
February 5, 2007 2:04am CST
when i was young, i faced a tiger in my village, in front of my eyes, roaring and i was really terrified and scared. as, i m from a small village from the hily areas, tigers and lions and even panthers have their existence now days....i m concerned bout the incidence, when i was very young and i was on my plays as usual, in da evening, i stepped into the jungle, and there i faced a tiger standing in front of me..who is roaring, and really, i was so scared that i can't even shout and really, my face turned blue...but anyhow, what made the tiger made...it went away, instead of harming me...thats what my question is, did anyone faced such an incident with themselves,?
2 responses