What is the most important lesson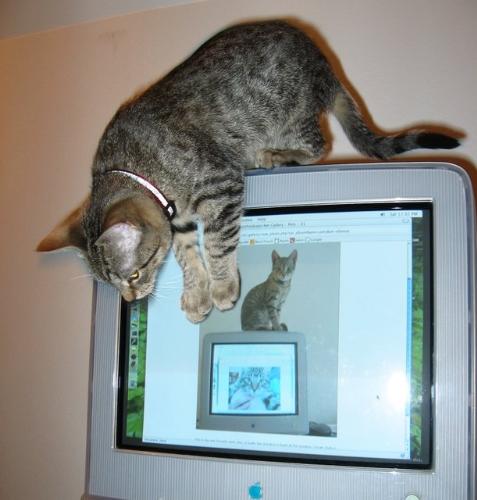 Romania
February 5, 2007 3:31am CST
3 responses

• United States
5 Feb 07
never leave anything out. everytime i leave something on the table or dresser it's always gone or spilled when i get home. i hate cleaning up after them all the time. so that's the most important thing they have taught me.

• United States
5 Feb 07
Definately unconditional love. No matter what my day was like, my dog still loves me. No matter if I lose my cool, my dog still loves me. Same goes for all my other pets. They love me for who I am every day. People could really learn a lot from animals.

• United States
5 Feb 07
My labrador has taught me that unconditional love deserves tolerance of minor flaws. How can you beat pure loyalty like that of your pet..If only more humans would learn to be this way.. The world would be a much better place.