What do you think is the right age to get married?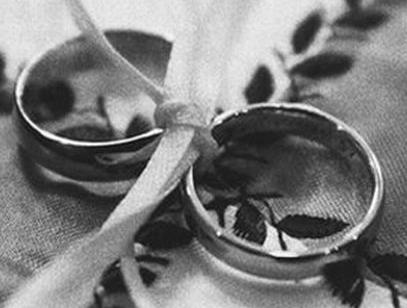 Philippines
2 responses

• Philippines
5 Feb 07
I think maybe you're asking yourself the wrong question. There's no "right" or "wrong" age to marry. You should ask yourselves if you are both emotionally ready for the responsibilities that marriage and family entails. Level of Maturity is different for different people. More importantly, you should ask yourselves if both are financially stable already. Have you enough savings in your bank accounts? Do you have a stable job? Will you be able to provide for your kid(s) education? This is more important than having less age gap. Remember that the price of goods and services are so high now, especially in our country...

• Philippines
6 Feb 07
hmmm I guess you are right. age is not important. Actually, we're both emotionally ready, but financially? Tsk that's the problem. Though we have a stable job, still it's not enough. Haaay I wish we'll win the lottery. =) We're actually discussing about working abroad. Nothing will happen to us if we stay here. Woooh life...

• Philippines
5 Feb 07
I think it would be better if at least one of you were financially stable before getting married. Starting a family is the greatest adventure but can be marred by the lack of finances. Having a child while you're still young is great but if you're struggling financially then the child will suffer as well. I'd suggest waiting until one of you is stable. After that well, go for it! Good luck!

• Philippines
5 Feb 07
hmm how can I say this.. Both of us have a job. We're working in a call center. But you know the economy here in our country. Sigh.... We are still paying for the condominium that we got and I still have my resposibility with my family (coz im the eldest). But we really want to get married. But Im still thinking about our future. I don0t want to risk the lives of my future children.. Tough decision... tsk

• Philippines
5 Feb 07
by the way you're still young. don't rush! cheers! hope you make the best decision!