why we always want?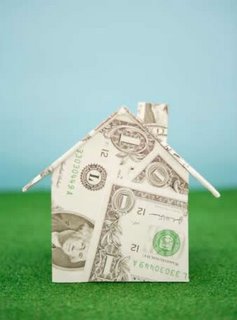 Pakistan
February 5, 2007 9:56pm CST
why we always want a beautiful girl?a house and money in a life?
2 responses

• United States
6 Feb 07
We want those things I suppose because we think they will make us happy. But I've noiced that people who have these things, aren't really happy. So what I want to know is, why don't people ask why these things don't make them happy. And if they don't, then what does? Isn't that the meaning of human life? Asking why and what and how, not accumulating lots of material goodies?

• Philippines
6 Feb 07
We always want because we are selfish!...we want to have all the most great things without thinking if it is important or not!...We want that because we want to satisfy our needs and ourselves!...