Mylot worths at all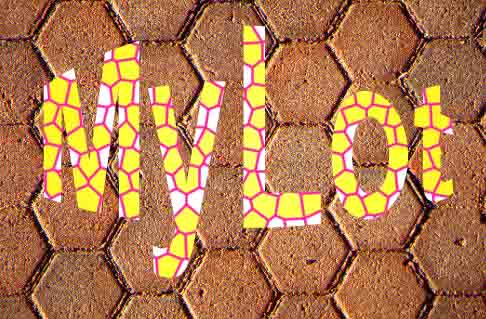 Philippines
February 5, 2007 11:18pm CST
do you think mylot worths at all for all the effort and hard work we spend in here and earn small amount of $$$$ per posting, responding to discussions and uploading though some are not satified with what they got but its all in your hands on how you manage your post and responses but does mylot really worths at all?but we have to think that we dont put any capital here in mylot
5 responses

• United States
6 Feb 07
I know we dont make alot of money here but its alot of fun and we will have some spending money in the end. So enjoy and keep earning the more you put into it the more you will make. Cheers

• India
6 Feb 07
Mylot site is worth it because its paying members but its don't worth all big time.i have decided that i'll make 30-35 post a day.just 10-15 in day and 10-15 in nite time..thats it..i won't go and check if user gave any comments on my post n all those thing.am gonna try my best to reduce time here and give it to some other program.

• United States
6 Feb 07
If you are just here to make money then no it's not worth the time it takes to make $10 especially if you don't have referrals under you. You could probably make more money listing things on Ebay. But if you enjoy getting to know people and like to be online all day talking about one thing or another anyway then you might as well do it here on myLot! So... for those of us who would be participating on message boards or surfing around aimlessly anyway then YES it's worth the time to do that here and get paid a little bit every once in a while.

• Canada
6 Feb 07
seems fair to me to get 2 cents for my 2 cents.. lol.. and this isn't hard work to me at all... this is the relaxing part of my work.. I come here to chill after I've done the work.. or at least I'll try to but sometimes I'm here before the work and then not much else gets done.. lol..

• United States
6 Feb 07
For me, it's worth it. I enjoy discussions on forums and I'd be doing it anyway. So why not make an extra fifty or so dollars a month? You aren't going to get a steady income from here, because this site isn't about money, but you can make a nice little pot of extra spending money.