Who is ready to produce my film?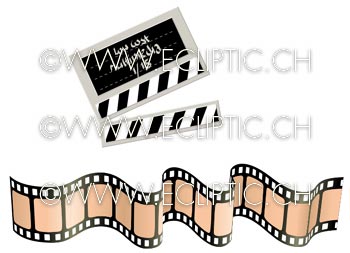 India
February 6, 2007 1:20am CST
Hi frieds! If Anybody have a idea to produce a film, plz produce my film. I am postgraduate and i have three years experience in tamil film making in india. And I did three movies as assistant director. And I have more confident to success our film. Believe me and give a chance to me. Now, Tamil movies industry is going very well. And this is right place to invest your amount, especialy for abroad people (other than india). Otherwise, If anybody want to help me, Convey this to your relations and neighbours to. And my mail id is: kris_yogesh@sify.com Help me friends!
No responses