computer Brand

India
February 6, 2007 3:38am CST
What is your favourite computer brand? I like samsung and u......
4 responses

• United States
8 Feb 07
I'm sorry, I build my own so I wouldn't know about the companies that make them. I've heard good things about HP though. :)

• Romania
8 Feb 07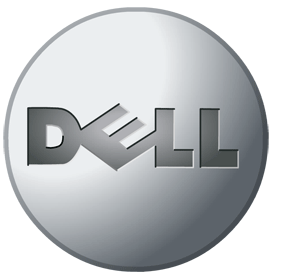 Dell Inc. (NASDAQ: DELL SEHK: 4331), an American computer-hardware company based in Round Rock, Texas, develops, manufactures, sells and supports a wide range of personal computers, servers, data storage devices, network switches, personal digital assistants (PDAs), software, computer peripherals, and more. As of 2006 Dell employs more than 63,700 people worldwide and manufactures more computers than any other organization in the world. According to the Fortune 500 2006 list, Dell ranks as the 25th-largest company in the United States by revenue. In 2006, Fortune magazine ranked Dell as No. 8 on its annual list of the most-admired companies in the United States. One publication has identified Dell as one of 38 high-performance companies in the S&P 500 which consistently out-performed the market over the previous 15 years.