we have real friends here on my lot?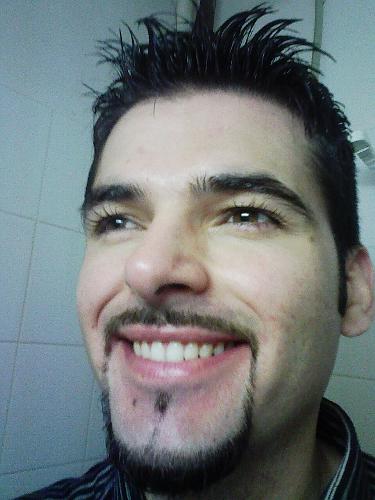 Romania
February 6, 2007 4:10am CST
in my opinion almost everybody wants new frieds because is the best oportuny to earn some many.when the many are gone for example they became anamies.just like that. whit no reason. ha ha .is not funy good people. is real. no onesty no nothing. just...when we gona die we can take whit us the many from e gold acount? nobody whant to answer?
No responses