would u ask ur dating partner to share the dating expenses??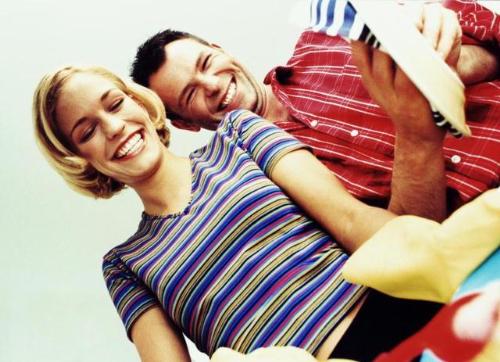 India
February 6, 2007 10:16am CST
In this modern era, with a modern attitude i would like to ask u that on ur date would u ask ur GF/BF to share the expenses of the date. i know this question sounds wierd but in this modern era where girls and guys walk shoulder to shoulder, why cant they share the expenses. Even after marriages modern family parents share the expenses from their earnings. What do u think, is it a good idea or a bad one and why do u think so??
2 responses

•
9 Feb 07
I would never expect someone to pay my half of a bill, especially on a first date! I'm not a charity case so why should someone I don't know pay for me?? I have a hard enough time with friends I know who want to pay, never mind someone I don't know! It is down to the individual though, some people have been brought up differently so would expect the guy to pay!

• India
9 Feb 07
thats what exactly i wanted to hear from a lady.. we should be self dependent and not expect the other to act or oblige on our behalf. in this case also the lady should be self enthusiast of paying the bill..

• Australia
7 Feb 07
Oh yes I certainly would share with my partner the expense of a dating experience. When me and my husband go out to dinner we always share the expenses this way it does not count too much on just one person paying the bills to when we go out we both enjoy it so why not pay your fair share of the expenses.