What if God was one of us?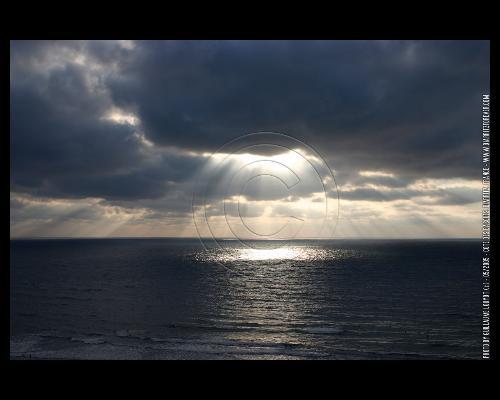 Philippines
February 7, 2007 9:44pm CST
I am not sure if all of you know the song "What if God was one of us"..It is one of my favorite songs and I thought of asking you about the questions in that song..It is quite interesting and a good topic to discuss for me.. If God had a name what would it be and would you call it to his face? Ans: I guess if he had a name he'll call himself Jess and I guess yeah I could call him that. If you were faced with and all his glory What would you ask if you had just one question? Ans: I guess I would ask...Why all this sufferings? If God had a face what would it look like and would you want to see If seeing meant that you would have to believe In things like heaven and in Jesus and the Saints and all the Prophets? Ans: I don't need to see God to be able to believe in him. I believe in him and he lives within my heart. What will you respond to this kind of questions?
1 response


• Philippines
8 Feb 07
Thanks for the comment...Well appreciated.