Do you believe in marriage?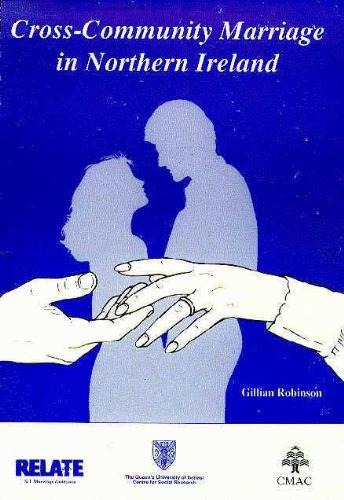 India
3 responses

• India
16 Apr 07
well i think defenitely marriage is very important in life to make a meaning of a relationship. it is the only bonding which binds 2 unknown families and makes them last with the bonding all life. it is a beautiful form of obligation to stay together.without marriage no cople will have that binding. no1 will actually take interest to stay together. also children will have a beautiful family to live in . if there is no marriage , then couples may or may not live together...there will be no need for living togethet, thereby children may not have a permanent home to live in . also there will not be the feeling of irresponsibility. so i think marriage is very important.

• Philippines
16 Apr 07
yes i do. i think it's still one of the magical things in this world -- to find someone who's willing to spend his whole life with you, whatever comes, & loves you even while you grow old & wrinkly... and you'll do the same things for him, too... to find that one among all the thousands and thousands of people in this world is something..

• India
6 Apr 07
Marriage......definatily it brings happiness if it is with the willingness of both sides........so according to me marriage is better because it brings next phase of man's life and makes one's life complete....