Valentine Day celebration banned in India !!!!!!!!!!!!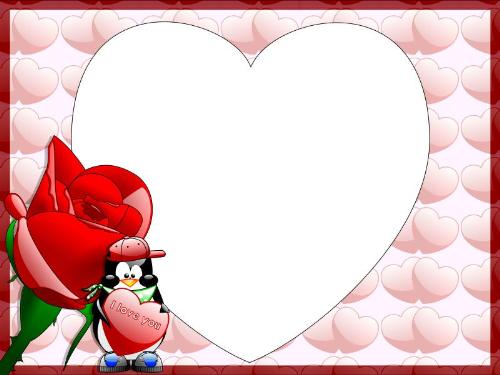 India
February 8, 2007 12:16am CST
Hey dont get shocked. I am just asking that wheather it should hapen or not. Coz some people in India are against valentine day celebration and evry year they commit vandelism coz according to them its vulger and influenced from western culture. But according to me there is nothing wrong in it. So what you all think about It. share your views.
3 responses

• United States
12 Feb 07
I am sorry to hear this. But, you can still do it in the privacy of your own home. Just a gift or card, or heart cake. Blessing, M&M

• India
12 Feb 07
ya its shameful but not all the people are against it. Only some political Groups are opposing it. Even sometimes they beat the loving couples. Thanks for the response.

• Philippines
8 Feb 07
Thanks to you for sharing that to us. I didn't have any slightest idea about that. . That is so sad to know that they care less about it. . That's their view, we can do nothing to change that. In the meantime, let's feel the spirit of valentine's. Love is everywhere, it's such a nice feeling don't you think?

• India
8 Feb 07
ya its relly very sad. Anyways thanks for the response.

• India
8 Feb 07
I dn't think everybody in India is against Valentine's day. Only a handful of activist from some leading political parties oppose it, and protest against it. They think that India is going the western way and they try to stop all this. I think they shud improve their thinking. Its not that we are copying west, but everything is going global. Even Indianness is going global. They shud better hav a mature thinking.

• India
8 Feb 07
Thanks for this very very sincere response. I really appreciate your thinking.