Learning languages at early age.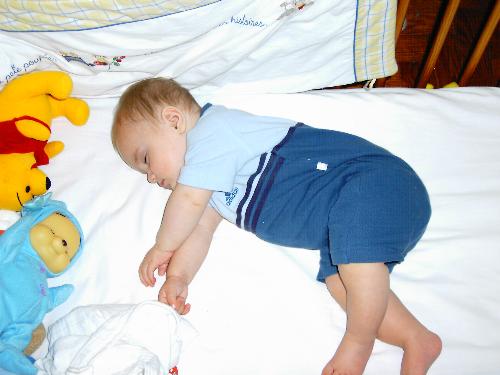 Portugal
February 8, 2007 5:32am CST
My son (2yrs) has the portuguese and belgian nationality. We are living in Portugal, thus, he is contacting with this language all the time. His father only speaks french with him, which he understantds almost everything, but, just say one or two french words. Im buying some french dvd's, but its not easy to find. I also speak french, but not with him, i can tell him a mistake and make him a bit confused. Is there any way ti improve his french speaking skills?
No responses