Which zen do u think looks better??!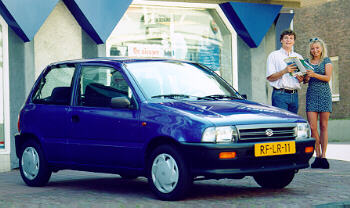 India
February 8, 2007 9:22am CST
Well there have been different flavours of zen that have hit the market... they are the conventional zen... the zen classic and the latest... zen estilo... which do u think looks the best and y?? I personally believe that the conventional zen looks the best as it has that perfect car look to it... where as the latest zen looks more likke any other car that is there in todayz market...
No responses