its that time of the year again!!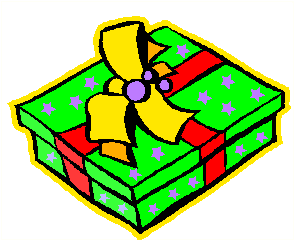 India
February 9, 2007 7:44am CST
ok this happens every year, still i m not able to find a solution to it! i need your help! what do i gift my gf on valentine's??? you might be thinking that everyone is posting this, but i am serious, i m stuck, i dont know.. I NEED HELP!! i am on my knees, i m pleading! i need to gift her something really cool, and i am extremely pathetic wen it comes to choosing gifts! NO I DONT LIKE FLOWERS! what a waste of money! please suggest me something!:(
2 responses

• Canada
9 Feb 07
LOL, the gift is for your girlfriend not for you...does SHE like flowers? I'm not saying that to be mean either, but afterall it is for you and there are not to many women who don't like receiving flowers and if you want some that will last longer, try buying ones that are in a pot. You could get her a bracelet or a watch or some small piece of jewellery that doesn't cost too much but will show your affection for her. There' always chocolate and teddy bears as well. Or you could just take her out for the evening, go to dinner and a movie, do the old fashioned dating things those are always enjoyable for both of you :) Good luck.

• Philippines
9 Feb 07
Ok let's try this. I suggest you buy her something that she badly needs. Of course, I don't know about that but try to assess your girlfriend and your relationship. What do you think she'll need and she'll probably used everyday. You can also try to give her a dress that she always look at, or shoes, jewelries, or any other accessories that she always tells you about whenever you are both in the mall. You can also try to give her something that is not a material gift. A day off, just the both of you in the beach or in a special place.