What is the most important thing to be happy?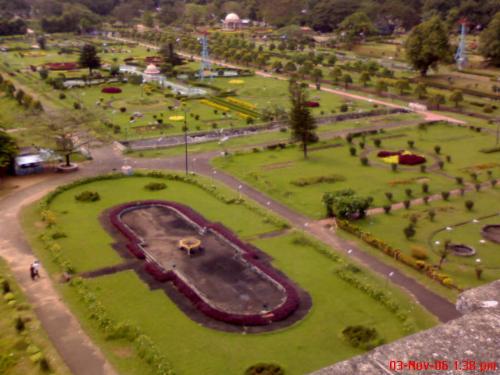 India
February 10, 2007 5:26am CST
Do you have noticed or have ever thought about it? According to me happiness for each person depends from person to person. Some may go for love,some may go for money, some may go for music, some may go for power..........some for drugs....it goes on.......so what do u think the most important thing to be happy?
3 responses

• United States
10 Feb 07
Money makes me happy. It's not as bad as it sounds, for me as a cancer the home and security means most. This doesn't mean that I go crazy over making money, but little things like having coffee home instead of out or buying things on sale when possible, this all means that I can go traveling with my husband which is amazing, so I guess money and traveling does it for me hehe:D

• Philippines
10 Feb 07
For me, the most important thing to have a happy life is to have a clear conscience and love. If my conscience is clear and nothing to worry, I am happy for that. And if I have love to everybody, I am also happy for that.

• India
10 Feb 07
Happiness comes from satisfaction in life -- in all fields of activities of life. The satisfaction in fact comes from 1. Honesty - with honest intentions 2. perfection - in whatever work we do, there should be perfection. 3. Hardwork - hardwork with devotion and commitment is a must.