the bell phone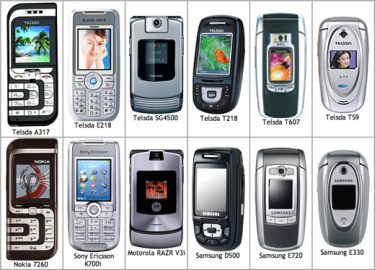 Italy
4 responses

• India
10 Feb 07
No, it remains the same, througout.

•
10 Feb 07
The ringer on my phone changes like the weather i change it when my favourite song in the charts changes and yes I get it from the internet.

• Belgium
10 Feb 07
I always take the general ringtone, I'm not going to annoy other people with those lazy ringtones, to me :). At the moment I even haven't got a ringtone, I just feel it when people call me :P.