They missed a bit, Wrong order, Thats not how it happened...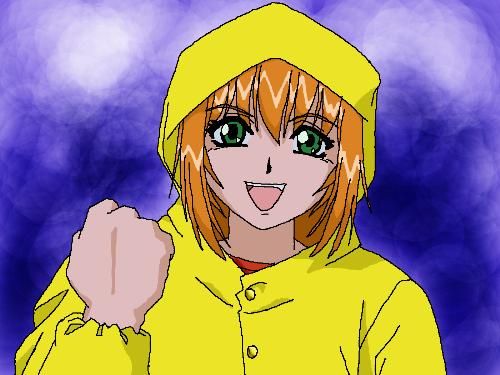 February 10, 2007 1:34pm CST
These are a few of the things you will shout at the TV while watching anything that goes from a book to film/tv show. Although this happens in films because of time restrictions, what excuses do tv shows have? A very good example is when almost any anime tv show is taken from the original manga is is always changed, Sure sometimes its okay, but not when they cut out important parts or something that was really funny in the book. I have noticed this alot because i read manga more than watch anime, because its cheaper and easier to find;), But to read a book and then be looking forward to watching it in anime form only to find your favourite parts gone, it just becomes irrating Anyone else agree?
1 response

• Murfreesboro, Tennessee
10 Feb 07
I've been very frustrated by this as well. I'll read manga and then find out there's an anime and be so excited I feel like I could burst... only to be disappointed. One of the main things I've noticed is annoying "tie-up" endings. I'd almost rather see the anime just not have a real ending than to see it tied-up quickly in a way that makes no sense. It's also frustrating when they cut out parts that make the other parts make sense. If they neglect to mention something about the person's history that is known in the manga, or skip over whole relationships between people, then often you find yourself not understanding why characters behave the way they do. Grrr.