Venus Williams wins Australian Open. It's About Time.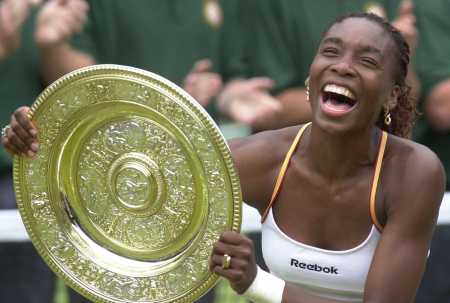 Jamaica
February 10, 2007 8:32pm CST
It is kind of weird how the Williams' sisters were on top of the world (1 and 2 in the rankings) and then they just faded away. Well, Venus seems to be trying to come back on top. She won the Australian open, and I am not surprised because she gave Sharapova a good fight. Hope one day she and Serena can reign supreme in lawn tennis.
2 responses