Waging a war against God and winning it!!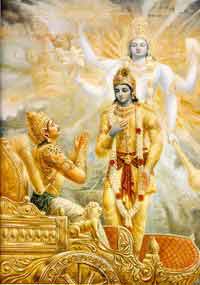 India
February 10, 2007 10:21pm CST
I was born ill with multiple diseases,had 7 operations within 26yrs of age including a major brain surgery on 8th december 2006.I life is a frustrating one full of aches ans pains.But I never complained about it to God.My parents have provided me with everything and my father has never allowed a lapse in my treatment.Whenever I had fits of depression my Dad used to cheer me up.I always awaited the moment he would return from office and tell me funny stories.I can never imagine a life without my parents,they are much greater than God to me.But alas! within a month of my brain surgery my beloved Father had a major heart attack where the mortality rate is 80%.I decided that I'd wage a war against God for the first time by keeping mum and not praying to him,not even looking at him.Now, after 25 days in hospital,including 9 days in a ventillator my father has returned home.Though the doctor said the chances of his surviving another one is nil,he is on good medicine which will take care of his heart.Now we are in great financial trouble,the main aim of mine is that now both our treatments should continue.Now I realise that God had mercy on me and returned my father.Do you think it was right of me to wage a war against god by keeping mum?
No responses