Are you superstitious?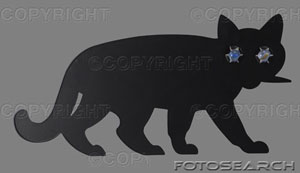 Canada
February 11, 2007 1:06pm CST
Even if you are not superstitious as I am not there must be some things that you either do not do or are paranoid of.I know I always freak out when a black cat runs in front of me. Or another one I have broken a mirror and fist thing came to my mind. Oh no seven years bad luck. Well I guess I am superstitious . What are some of yours?
1 response

• Ireland
11 Feb 07
I never considered myself to be superstitious but I wouldn't walk under a ladder. Neither would I put shoes on the table or open an unbrella in the house. If I see one magpie, I will look around to see if I can see another one. After all that, maybe I am just a little bit superstitious.