What If You Were Stuck On An Islandor Desert, Anger Management!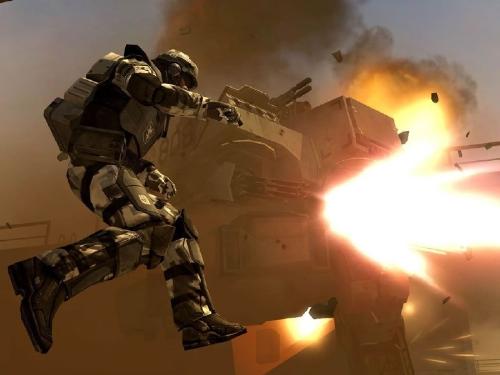 United States
February 11, 2007 4:07pm CST
If you were stuck on an island, ISNT FUNNY OR 100% romantic. a couple wanting to be stranded on an island thinks it fun! SURE ITS FUN! Getting HIT by test nuclear Nuke Bombs I don't think so Back then, United States Of America had Built something Called an Hydrogen H-BOMB. sure go on an island. That Hydrogen H-Bomb was blasted onto that island. The whole Island Dissapeared in minutes. So go ahead and think its funny to be stranded on an island. Go and ahead and get nuked unless its a national island. Im pretty the couple on that island were never seen again. So I feel bad when they could have taken a trip on an official island. Instead when they saw the sign near the island that said, Nuclear Radioactive test site. STAY AWAY! the Couple decided to laugh and get stranded and on an island yell "Help!" On purpose U.S.A ICBM Launch won't hear them say "Help!"Launch Detected! OWNED! The island disseapear. The Couple is Destroyed. there were no signs of bodies with atoms or molecules, nucleus.Nuked Gone. So I suggest when You Laugh and want to get stranded on an Island think twice, before you create a genocide. so Go Ahead. Next Thing is, Someone wanted to get lost in the desert with her boyfriend or Girlfriend! Thats Nice! With Poisonous Viper, Sidewinder, Sand Winder, Sand Viper. and Rats feeding on you as you wake up. Uh go ahead, get lost in the desert. Also when you see a nuke coming in the desert site. Look Up and say, Help! Because the Nearest ICBM Launch site will just say. Launch Detected! BOOM! No more help! The couple is demolished. No sign of molecules or atoms, nucleus. I prefer people to DATE in the PEOPLE PLACES! Not some 100% EMPTY ISLAND OR DESERT. DATE NORMALLY! Jesus Christ. I already someone is gonna say something bad about me. *sigh* I just wanted to warn SOME who are thinking about getting lost on purpose. the danger of getting nuked. Thanks!
No responses