Fiames to dust,lovers to friends.Why do all good things come to an end!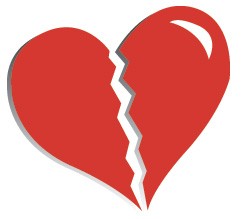 India
February 12, 2007 4:16am CST
you are in love .everything feels good. life so relaxed. mind at peace. so much so that when it all ends you cant imagine how you might live. if its all so good then why does it have to come to an end...
No responses