Did you know....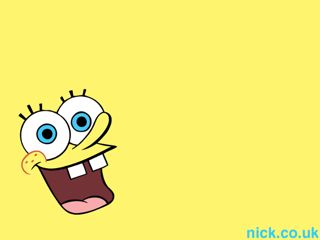 Philippines
February 12, 2007 4:35am CST
Did you know that the most expensive wedding was thrown by Lakshmi Mittal for his daughter Vanisha Mittal on June 22 2004?The wedding was held at Vaux le Vicomte a 17th century french chateau. The estimated cost of the wedding celebration came in at a mere $60,000,000.00 (60 million US dollars)! Im just wondering how long their marriage will last... lol!!Have a nice day!
3 responses


• United States
14 Feb 07
Wow, that's a lot of money to spend on a wedding. Didn't anyone tell them, that money can't buy you love? LOL I understand people want to have nice weddings, byt this does seem like a pretty extreme price to pay.

• India
14 Feb 07
I really dont understand why those people spend so much even if they can manage it at a low expenditure. I dont think they use their money wisely. Having a lot of money , they can spend it in some noble cause. But no they want to be in news and always wish to make records thats it.