harry potter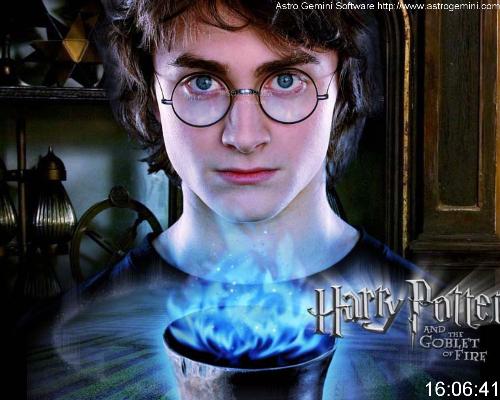 India
4 responses

•
17 Feb 07
I've pre-ordered mine through Amazon again and it will be delivered to my door on the 21st. Cost about £8 sterling if I remember correctly. Amazon have done me proud in the past and delivered on time. I'm really looking forward to it!

• Philippines
16 Feb 07
The last instalment of the world-renowned novel of Scottish author, JK Rowling, entitled, "Harry Potter and the Deadly Hallows" which happen to available at the bookstore on the 21st of July 2007, Saturday (it so happened to be released on a weekend to avoid school children to miss their classes just to get the copy, and I am happy that day is my 24th birthday). I am very excited. Harry Potter is my most favorite book ever, though I've started reading the 1st 4 books when I was in college. The movie (5th) will be on cinemas 13 July. The 7th book is available for reservation at the National Bookstore for P500.00. Customer Care Desk is not yet sure of the exact prize of the book but have yourself reserved for a copy so you're safe of "sold-outs". I have mine reserved.


• India
12 Feb 07
ya dis is the better movie dat i watch ever. in technology way dis is the best movie collection.