People want to look like very agressive, angry man, rough man! Why?.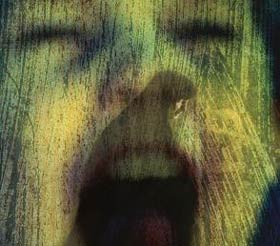 India
February 12, 2007 10:08am CST
These days many people want to create an image like agressive and rough!. Mainly youngsters are doing this a lot. Even in cinema and in advertisements people like the rough persons. I don't know what they get out of these?.
1 response

• India
14 Feb 07
Your observation is totally right.It's a passing phase.Once it was a chock let look.Well groomed hair and clean shave.Then came the rebel look.The trend was to question and frown at the establishment on every big and small issue. Now it's ill fitting look.They look as if they were wearing somebody's garbs.A street urchin's look as if they were starving since ages and "I know all look"(Reality is they do not know even the alphabets of their own mother tongue.Forget about other mother tongues).These things are bound to be there.Wearing a tough look is a false front.After all trends are cyclic in nature.