How will you know if your child is lying?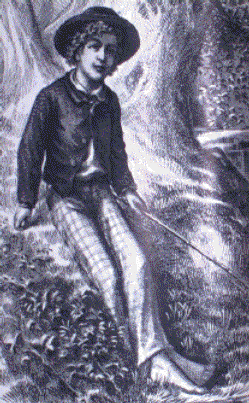 Philippines
February 13, 2007 2:02am CST
I am a guardian of an eight years old boy. I used to raise him to be honest and trust-worthy. I guess I am doing the right discipline but sometimes I caught him telling lies and being exagerrated over things just to entice me. How should I know when he is just getting my attention or he is already lying?
1 response

• Philippines
23 Feb 07
i'm not a parent yet, but all of us have been to being a child. when i was a child, i can't look into my mom's / dad's eyes if i know that i'm telling a lie.