How old were you when you first married?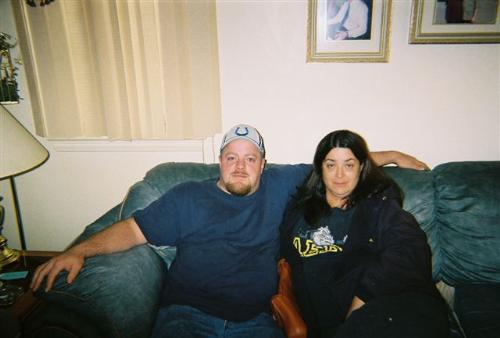 United States
4 responses

• Philippines
13 Feb 07
I got married at the age of 19. Something I hope I didnt do. =P

• United States
13 Feb 07
I was married when I was 18 years old. I have my son when I was 19 years old. Way too young for all that. The marriage only lasted 10 years and we got divorced. I think that we were both so young and we just grewin different directions. That happens when you are that young.


• United States
18 Feb 07
I met and married my husband over in Turkey. I was in the Air Force and had gone there for one of my bases that I had been sent to. I was 23 years old when I got married and even at that age I was too young. I have regreted getting married when I did but I don't regret the man I married. We have been married 33 years and I still love him. There is six years difference in our ages. He is older than I am.